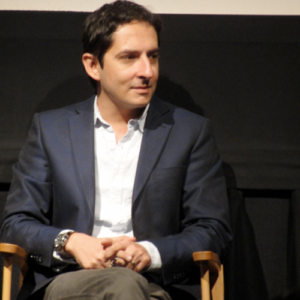 get link Siddharth Anand Kumar
Siddharth studied filmmaking in Hampshire College in
Massachusetts,USA. After graduation he has worked as a freelance cinematographer and editor for several film and TV projects. He has worked as an assistant to Mira Nair during the making of Kamasutra (1995), as DOP and editor for Bobby Bedi during the production of the TV series Rajdhani (2000), and as the executive producer for Shekhar Kapur's company Digital Talkies during which he oversaw the production of two feature films and the country's first International Digital Film Festival (2001). He turned Director in 2002 with the short film Game that was selected as the closing film for the Commonwealth film festival in Manchester UK, 2002. His first feature film was Let's Enjoy (2004) a slice of life film about a mad party in a Delhi farmhouse. The film released commercially and spawned many memorable songs. Then in 2010 he made Semshook, a coming of age story set in the Tibetan Exile community in India. The film has played around the world to acclaim for its spiritual – adventure story and cinematography. In the (long) gap between features, he moonlights as a TV director, having helmed over 20 TV shows in disparate genres such as Mahabharata, Fear Files, Savdhan
India etc. He has also taught screenwriting at the School Of Convergence in New Delhi, and has directed India's pioneering show for the internet and mobile phones Akbar, Birbal Remixed for Rajshree Media(available on Youtube). He now heads Content Creation at Saregama India Ltd.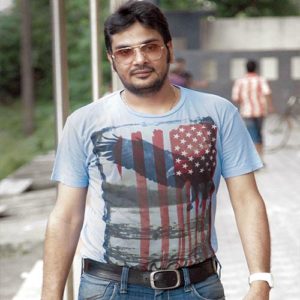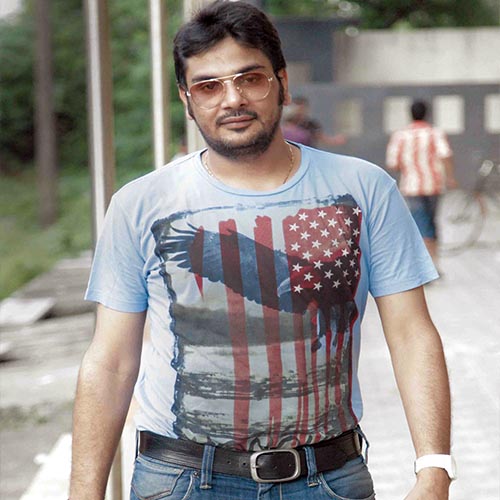 Mukesh comes with a vast experience of work in Indian Film Industry. His ability and creative insight to explore the varied script's characters and visualisation of the character's appearance along with in depth analytical interpretation of film scripts makes Mukesh an exceptional artiste who identifies the best actor even in crowd to cast for the films. Mukesh's exceptional dexterity, method and consistency has spotted and honed the very best of acting talent in line with the exact requirements of feature films, Tv commercials etc. Some of the very successful films casted by Mukesh includes Bajrangi Bhaijan, Parched, P.K, Highway, ABCD, Masaan, Gangs of Wasseypur, Haider,Rangoon and Dangal. Mukesh Chhabra Casting Company incepted in 2008 has
evolved to become one of the premier casting companies of India.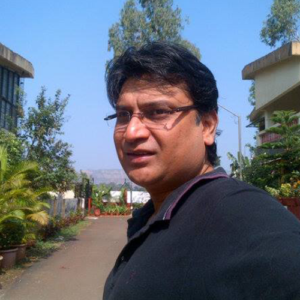 Riju is actively involved in almost all major aspects of film making ranging from acting, writing and directing. Riju has acted in various feature films under eminent
Directors and has been nominated for best supporting actor for national film awards in 1988 & 1993 for his performance in Tamas & Suraj ka Saatvan Ghoda respectively. Riju has directed documentaries and serials including popular tv series India's Most Wanted & Phir Bhi. In 2005 Riju co-wrote and was associate director for the feature film Yun Hota To Kya Hota. Riju has been Creative Director & Creative Head for Fox TV Studios Pvt Ltd, BAG Films, HM Media & Entertainment, Swastik Productions, Maya Movies to name a few. Lifft India is the second international film festival founded by Riju.