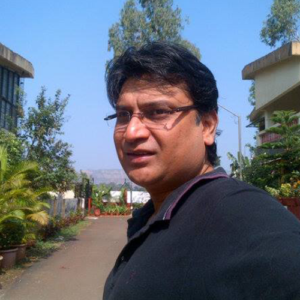 Born in 1970 in New Delhi, son of Shri Ram Gopal Bajaj & Late Shrimati Chandrakala Khemchand Prakash, Riju imbibed and inherited the family profession at early age by participating as child actor on stage in Delhi. Ever since then, Riju is actively involved in almost all major aspects of film making ranging from acting, writing and directing. Riju has acted in various feature films under eminent Directors and has been nominated for best supporting actor for national film awards in 1988 & 1993 for his performance in Tamas & Suraj ka Saatvan Ghoda respectively. Riju has directed documentaries and serials including popular Tv series India's Most Wanted, Crime Patrol & PhirBhi.
In 2005 Riju co-wrote and was associate director for the feature film Yun Hota To Kya Hota. Riju has been Creative Director & Development Manager for Fox TV Studios Pvt Ltd, and Creative Head  for various projects under BAG Films, HM Media & Entertainment, Swastik Productions, Maya Movies to name a few. Lifft India Filmotsav is the second international film festival founded by Riju.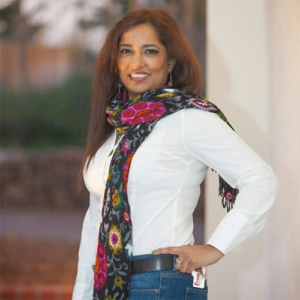 Dr. Anamika Sharma
Lifft India Filmotsav-World Cine fest, Lonavla
Dr. Anamika Sharma is a perfect example for talent having combination of science and art. She is not only a Paediatrician by profession in San Francisco but also a Cosmetic Surgeon. She believes in painting, carving & sculpting real bodies at her clinic Body & Beyond Esthetics. She is also a very passionate poetess and a script writer. She has produced various short films and feature films even during her busy schedules at clinic.